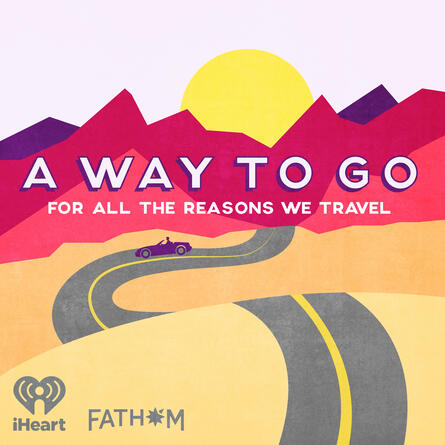 A Way To Go
Loving Disney World, Whether You're a Kid or an Adult,with Sally Kohn
41min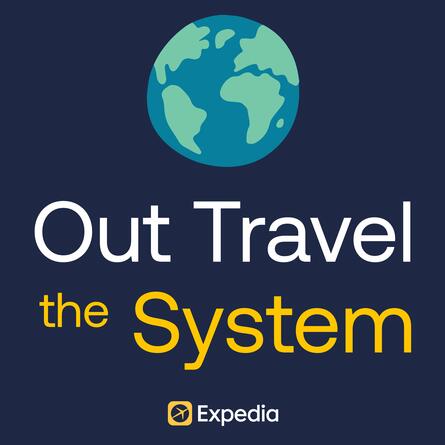 Out Travel The System
Disney 4.0: Best Lodging Options and Booking Tips for Disney Resorts
47min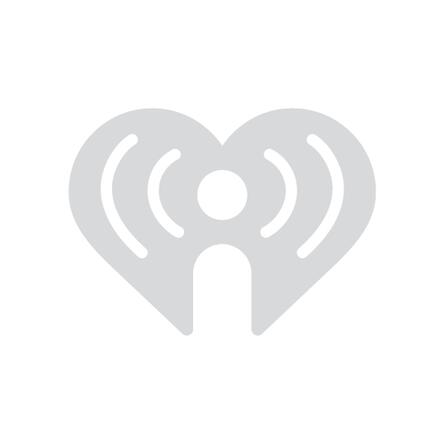 All Things Travel Podcast
Celebrating Disney's 50th Anniversary
19min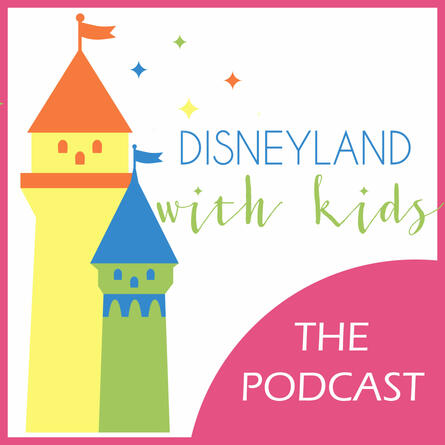 Disneyland With Kids Podcast
Planning A Disneyland Vacation? Start Here!
32min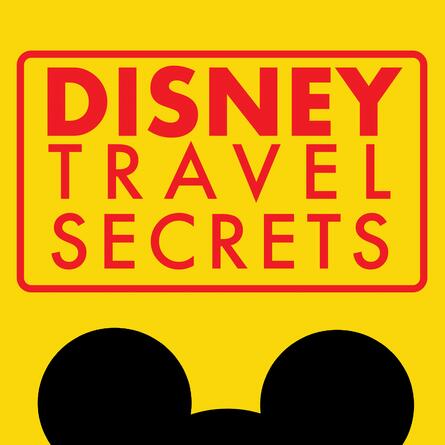 Disney Travel Secrets - How to do Disney
#247 - Saving Time Getting Around "The World"
36min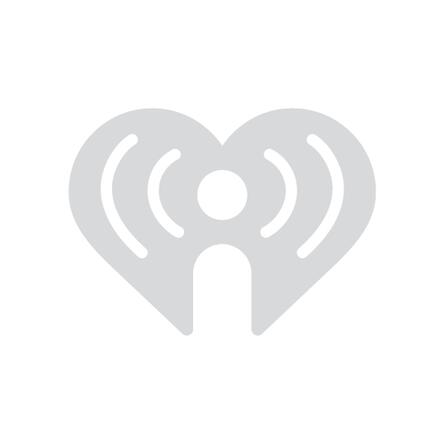 All Things Travel Podcast
Best Tips for a Disney\Universal Orlando Split Stay
21min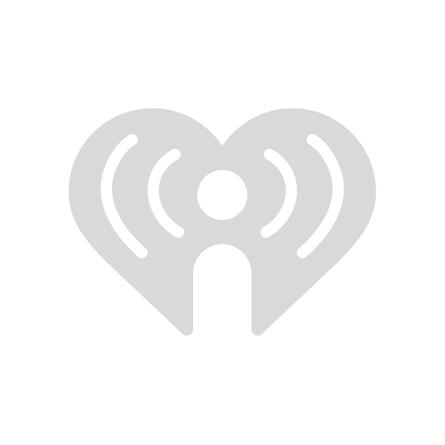 Disney Dazed - A Podcast About All Things Disney
Episode 27 - Todd and Valerie go to Walt Disney World!
2h 3min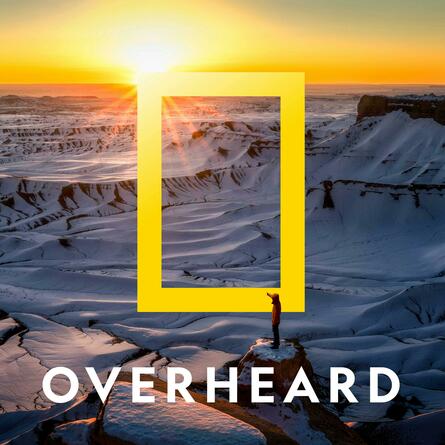 Overheard at National Geographic
Meet an Imagineer Who Built a Wish
21min