Socially Conscious Travel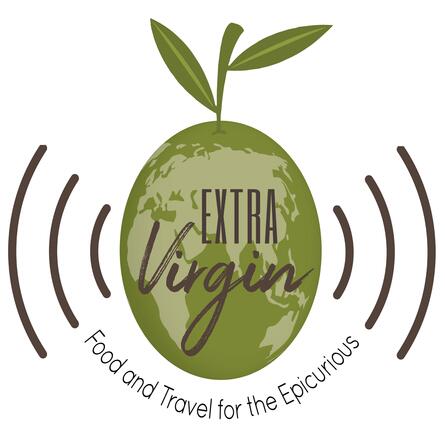 ExtraVirgin Food and Travel
Mindful Travel With Amanda Kendle
28min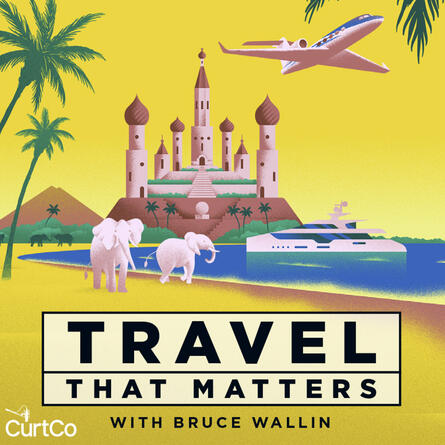 Travel That Matters
15 - The Ripple Score: Bruce Poon Tip's Top Destinations Where Your Money Does the Most Good.
38min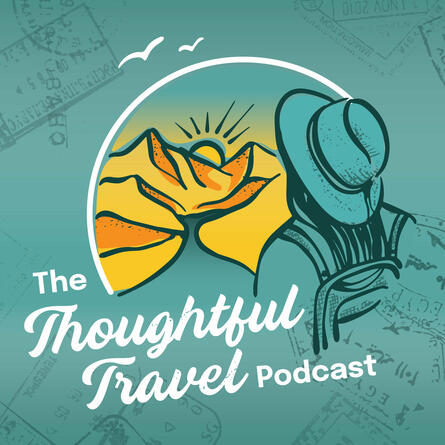 The Thoughtful Travel Podcast
245 What Does Thoughtful Travel Mean?
27min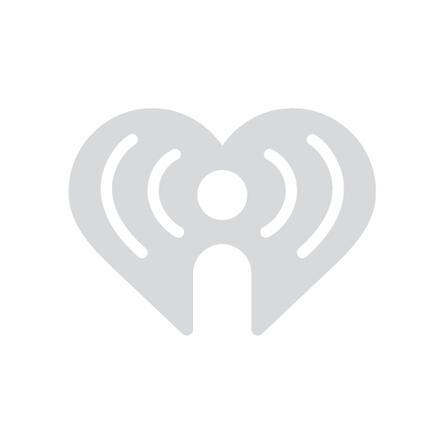 Alpaca My Bags
S3 Ep69: Lets Unpack Colonialism & Travel
49min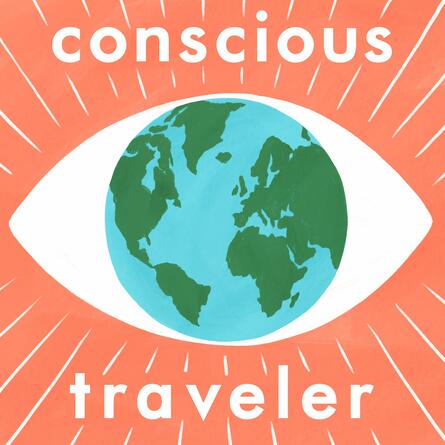 Conscious Traveler Podcast
Considering Politics, Human Rights and Inequity When You Travel
48min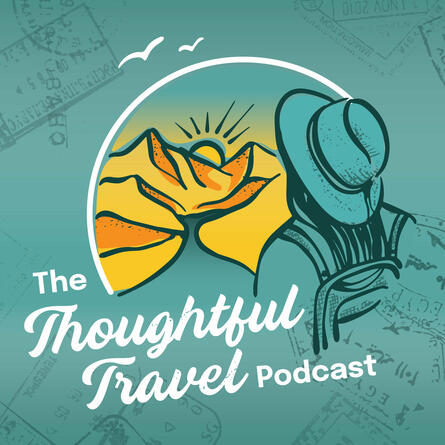 The Thoughtful Travel Podcast
118 - Ecotourism and Responsible Travel
26min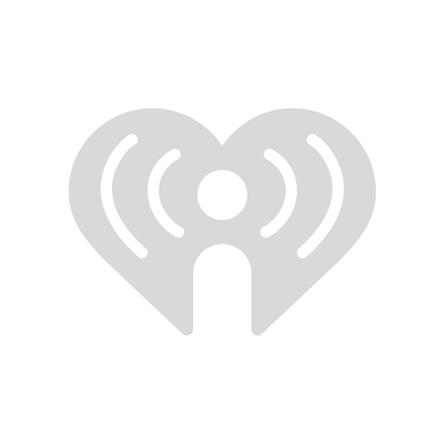 Travel Radio Podcast
Responsible Travel - Be A Good Guest with Matthew Wahlgren!
36min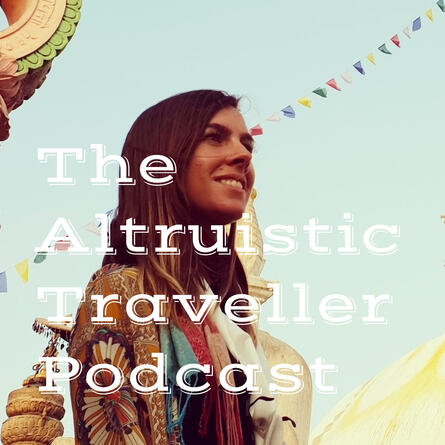 The Altruistic Traveller Podcast
Ethical Voluntourism & Impact in Today's New World With Author Jeff Blumenfeld
42min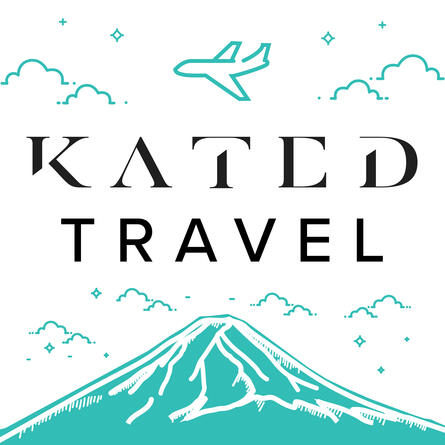 Kated Travel Podcast
Episode 252 - Embrace Conscious Travel
11min