Socially Conscious Travel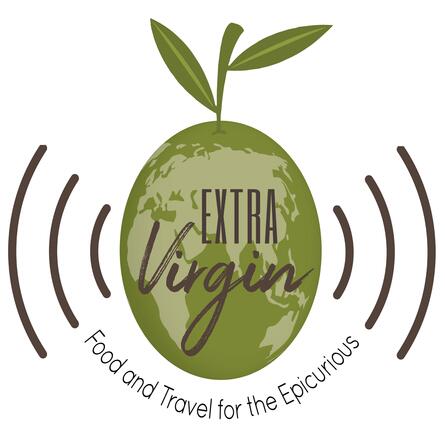 ExtraVirgin Food and Travel
Mindful Travel With Amanda Kendle
28min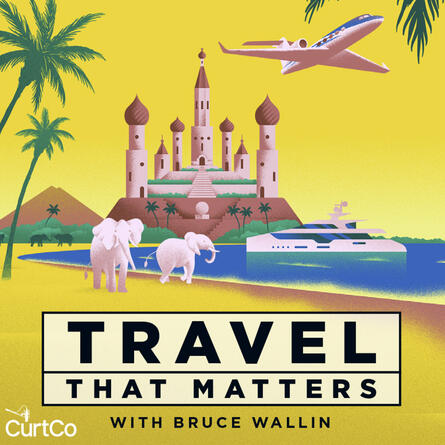 Travel That Matters
15 - The Ripple Score: Bruce Poon Tip's Top Destinations Where Your Money Does the Most Good.
38min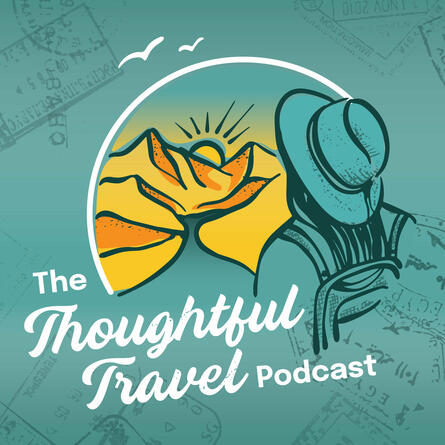 The Thoughtful Travel Podcast
245 What Does Thoughtful Travel Mean?
27min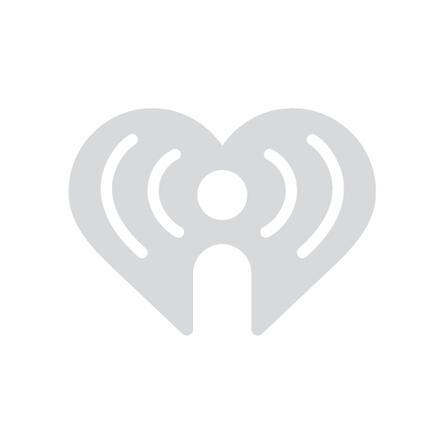 Alpaca My Bags: Responsible Travel Podcast
S3 Ep69: Lets Unpack Colonialism & Travel
49min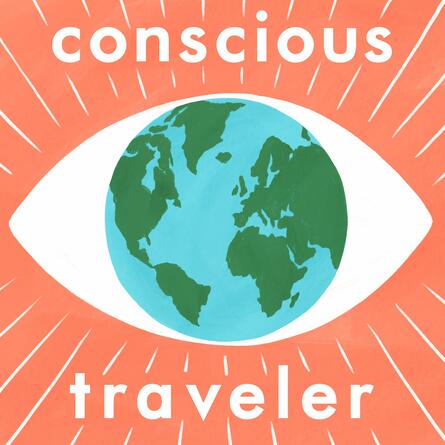 Conscious Traveler Podcast
Considering Politics, Human Rights and Inequity When You Travel
48min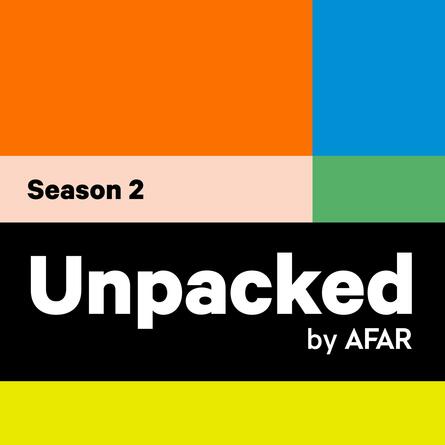 Unpacked by AFAR
Is This Appropriate? How to (and How Not to) Engage With Cultural Tourism
29min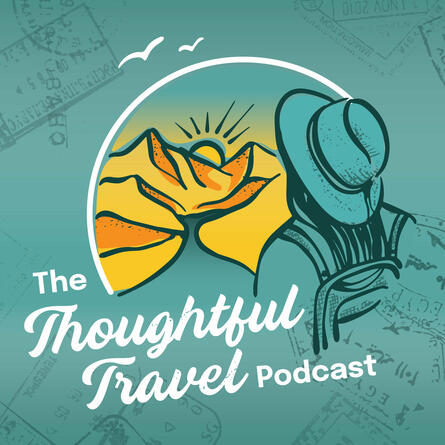 The Thoughtful Travel Podcast
118 - Ecotourism and Responsible Travel
26min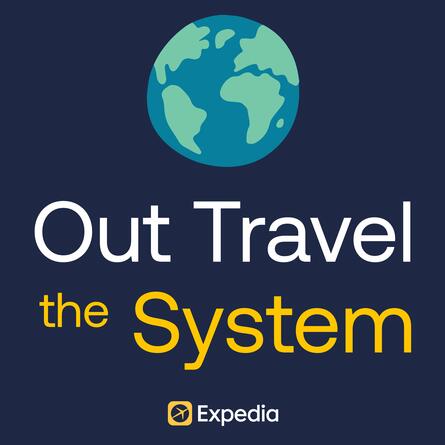 Out Travel The System
Disappearing Destinations: How to Travel More Sustainably
38min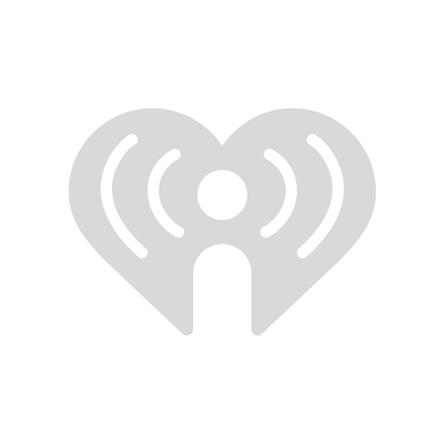 Travel Radio Podcast
Responsible Travel - Be A Good Guest with Matthew Wahlgren!
36min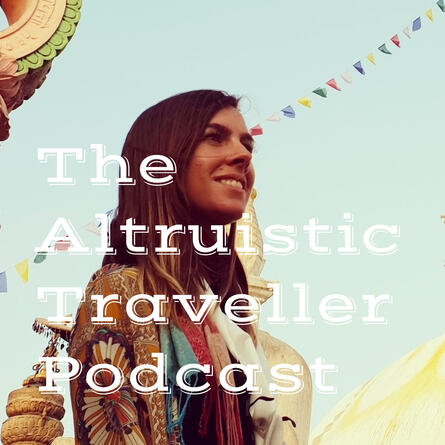 The Altruistic Traveller Podcast
Ethical Voluntourism & Impact in Today's New World With Author Jeff Blumenfeld
42min